✓ Inland logistics, ocean freight or airfreight
✓ Taking on all logistical challenges
✓ Extensive global network
Do you have national air cargo that needs to be moved from one place to the next? Van Donge & De Roo (D&R) is your perfect partner for moving any cargo through air, water or land, both nationally and internationally. With over 40 years of experience, we will make sure your cargo arrives right on time, safely. By letting us taking care of your logistics, you can focus on running your business.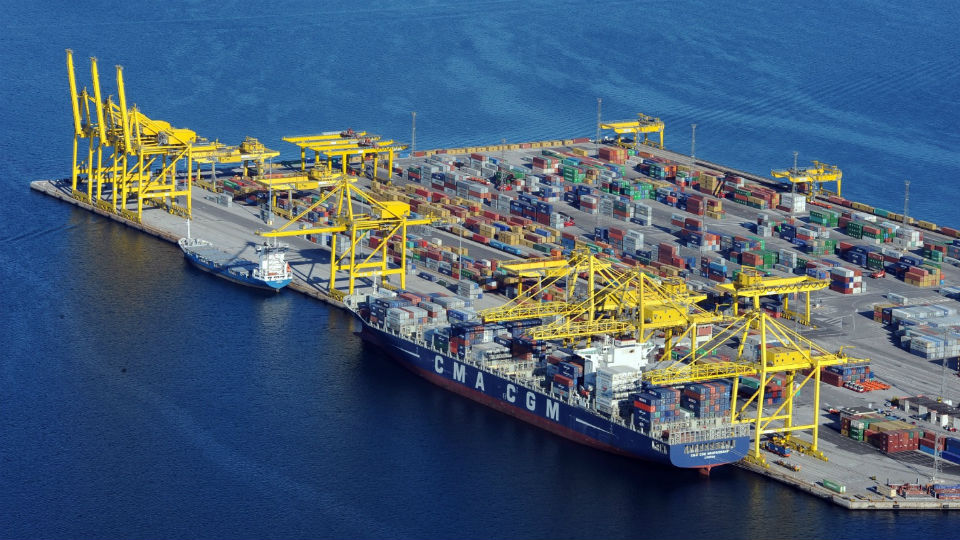 Your national air cargo is safe in our hands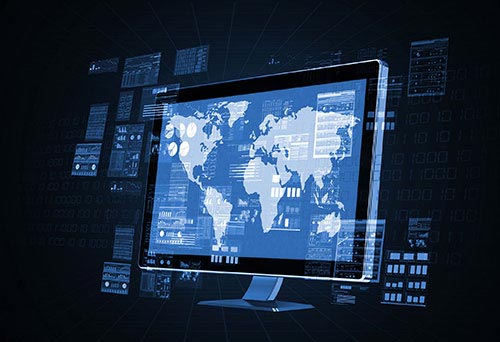 Since we were founded in 1977, we have grown from a freight forwarding company into a company that offers a complete range of transport, logistics and supply chain services and activities. National air cargo is a very specific and specialized part of the supply chain. With our extensive experience and a global specialized network, we can take on this job with in-depth knowledge and high efficiency. The services we offer for airfreight consist of point-to-point flights or charter planes from a wide range of major carriers. Because of this, we are flexible and can help every client. Both small and bulk loads, first-time shippers and regulars.
Let us tell you what we can offer you and your company when it comes to national air cargo transport. Call our head offices in Rhoon (NL) at +31(0)10-201 0700 and we can discuss the possibilities. Our knowledgeable employees are more than happy to find a fitting solution for your logistics challenges.
Also interesting: