✓ Inland logistics, ocean freight or airfreight
✓ Taking on all logistical challenges
✓ Extensive global network
Do you want to transport your goods by having a separate partner to take care of your entire logistics? Whether it is inbound or outbound, national or international, a first-time or regular shipment. At Van Donge & De Roo (D&R) we know exactly what to do with the logistics of your transport. Read on to find out what services we can provide for you.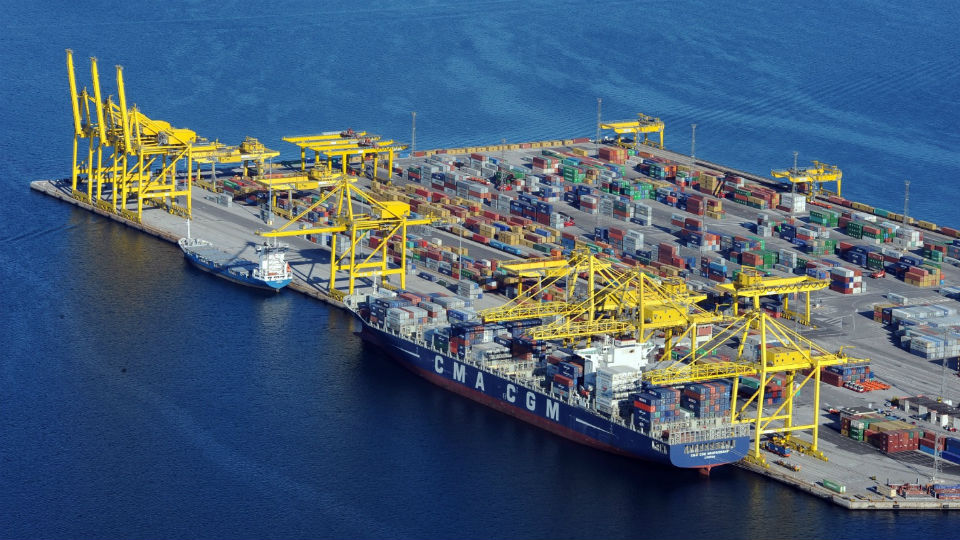 Transport and logistics taken care of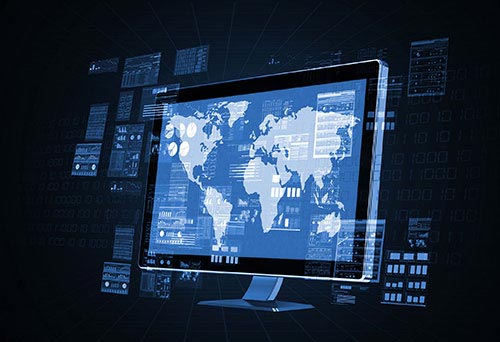 As a businessowner you just want to focus on running and growing your own business. Specialized processes, such as the logistics of your outbound goods or the inbound transport of materials and parts, are better outsourced to an experienced party. With more than 40 years of experience, D&R has become a trusted partner in any supply chain process with our broad scope of services. We offer the following services:
Intermodal transportation
IT development
Container shipping
Depot and terminal services
D&R can help you in taking over part of your supply chain, which means you can focus on other things! Our knowledgeable employees are happy to tell you more about the broad scope of possibilities. Make sure to call our head offices in Rhoon (NL) at +31(0)10-201 0700. Let us tell you what service we can assist you with.
Also interesting: