✓ Inland logistics, ocean freight or airfreight
✓ Taking on all logistical challenges
✓ Extensive global network
Are you looking for a trustworthy partner to take care of you inbound logistics? Are you searching for a way to maximize your reliability and efficiency, while minimizing transport and storage costs? Van Donge & De Roo (D&R) understands what is of importance when it comes to your inbound logistics. We can take care of the entire supply chain of your company. Read on to find out more about the possibilities.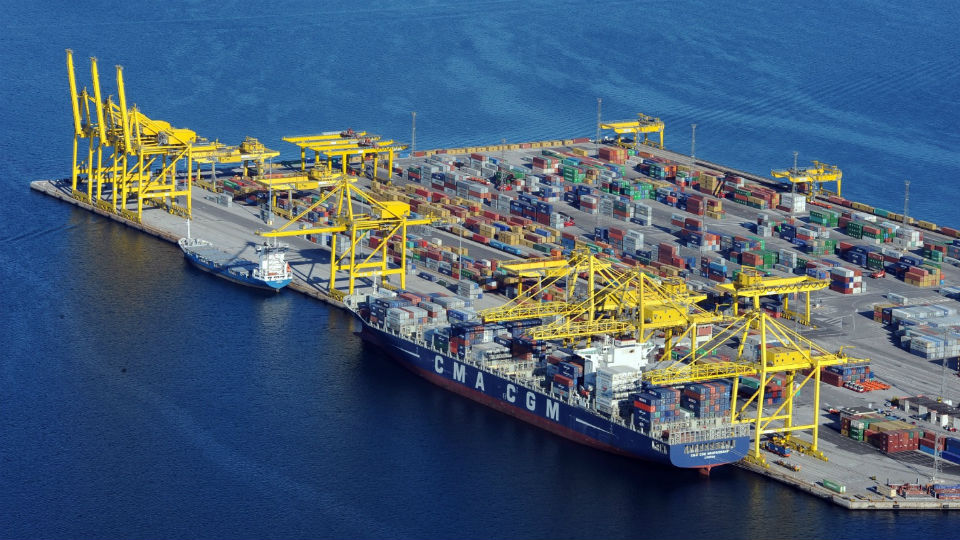 Get your inbound logistics taken care of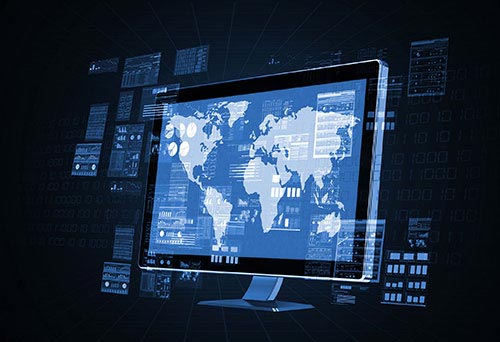 You can work with many different supply chain partners. However, it will be much more time and cost effective if you choose the partner who can do it all. This way you do not have to worry about anything regarding your inbound logistics. You can just focus on what is important: your core business. Discover our wide range of services and find out what our e-Service can do for you.
o you want more information about the different options? Make sure to call our head offices in Rhoon (NL) at +31(0)10-201 0700. Our knowledgeable employees are ready to help you find the right solution for you inbound logistics. Get in touch and find out more about the possibilities.