✓ Inland logistics, ocean freight or airfreight
✓ Taking on all logistical challenges
✓ Extensive global network
Intermodal transportation
Are you looking for a partner in intermodal transportation, located in the biggest ports of Europe? Do you need a flexible way of transporting your goods through the air, through the water or over land? Van Donge & De Roo (D&R) are the perfect fit for this challenge. Conveniently located in the ports of Antwerp and Rotterdam, D&R has gathered over 40 years of experience in creating solutions, such as intermodal transportation, for your business.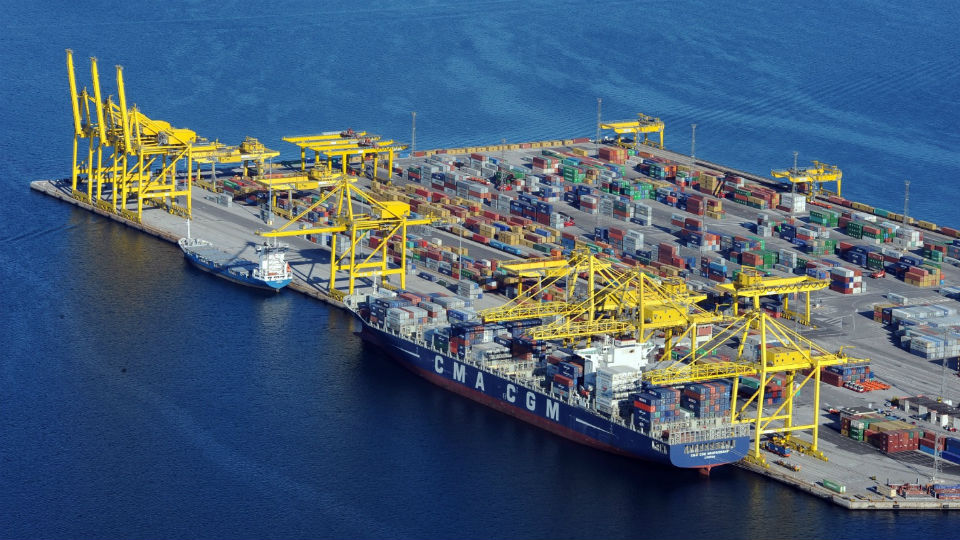 Let us take care of your intermodal transportation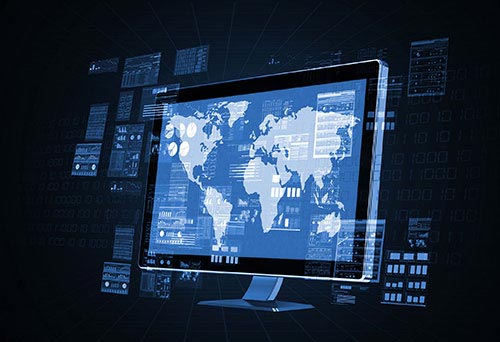 In our years of experience we have built an extensive global network, which helps us provide the most far-reaching services. That is why there are many different options possible when talking about intermodal transportation:
We are more than happy to assist you with your intermodal transportation, no matter the destination. Call us to discuss the possibilities for your import or export. You can contact us by calling our head offices in Rhoon (NL) at +31(0)10-201 0700. Our experts can tell you everything you need to know.