✓ Inland logistics, ocean freight or airfreight
✓ Taking on all logistical challenges
✓ Extensive global network
When you are in need of logistics solutions, you need a partner with experience in the entire supply chain. Whether you want an organization to take care of your import or export, you want it done right. Van Donge & De Roo (D&R) is the company that will help you out and will provide you with sound logistics solutions. We believe in a personal service, which will be time and cost saving. This way you can focus on your core business, without a worry.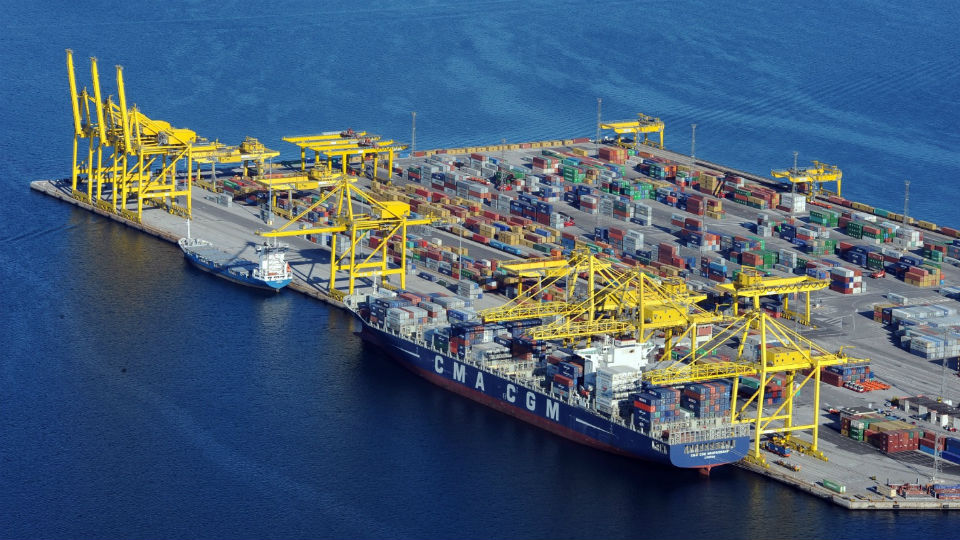 We provide the best logistics solutions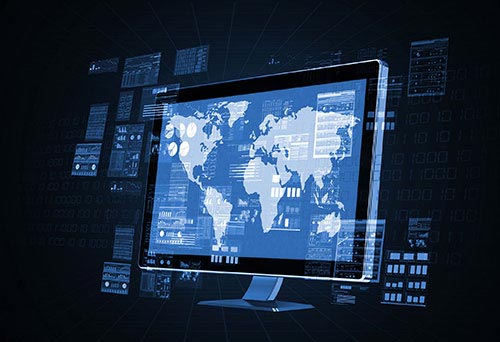 With over 40 years of experience, we know exactly what is needed to provide a fitting logistics solution, specified for your company's needs. We are active in every area of the supply chain, which translates to the services we provide:
Depot and terminal services
Container shipping
Intermodal transportation
IT development
Our knowledgeable employees are more than happy to find fitting logistics solutions for your company. Make sure to call our head offices in Rhoon (NL) at +31(0)10-201 0700 and discuss the possibilities. With our broad scope of options and our global network, there is always a fitting solution to your logistics challenge.