✓ Inland logistics, ocean freight or airfreight
✓ Taking on all logistical challenges
✓ Extensive global network
When looking for a logistics provider, you want someone who has a lot of experience in the field of transportation and supply chain services. Someone who is located in a convenient location for global transportation and someone who offers a broad scope of activities and services. Van Donge & De Roo (D&R) is the perfect partner as your new logistics provider. We operate from the ports of Rotterdam and Antwerp and have over 40 years of experience in international logistics.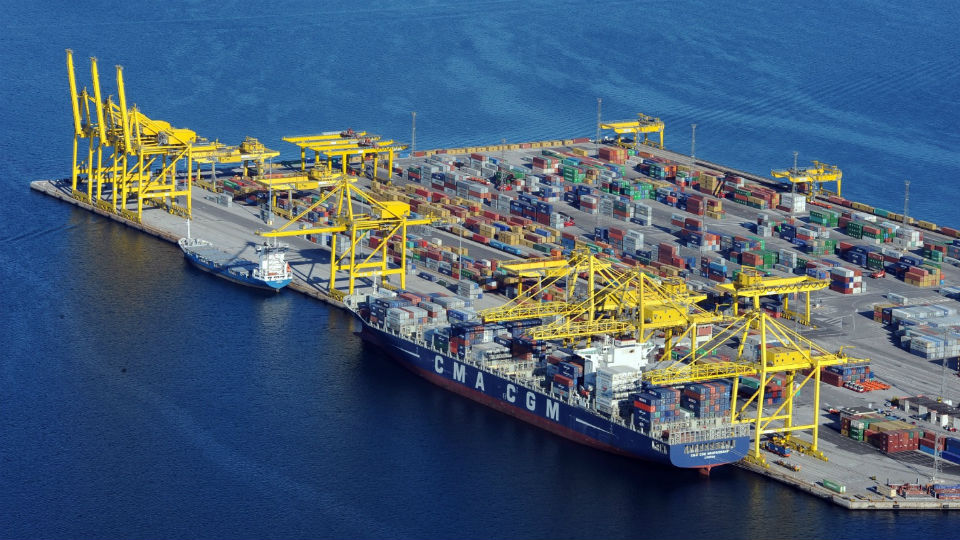 The best choice as your logistics provider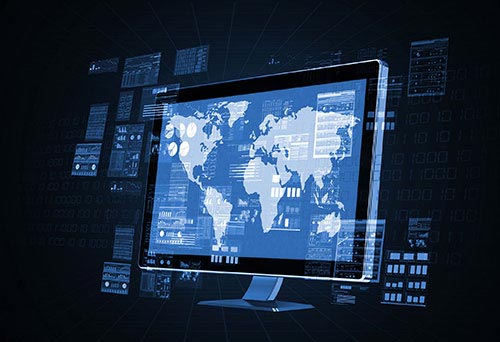 Because of our global network, we can provide services in many different ways. Whether it is through ocean freight, making use of airfreight or through inland logistics. At D&R we make sure your cargo gets at its destination exactly when it needs to be. We have the needed in-depth knowledge on both a global and local level. All of this contributes to the competitiveness and timely delivery of your products.
We are more than happy to help you with any questions you might have, because our knowledgeable employees can answer every single one of them. Make sure to call our head offices in Rhoon (NL) at +31(0)10-201 0700. You can count on us to be your reliable logistics provider.