✓ Inland logistics, ocean freight or airfreight
✓ Taking on all logistical challenges
✓ Extensive global network
When you are looking for an organization that can take care of your international transport, you have come to the right place. Van Donge & De Roo (D&R) is an organization with over 40 years of experience in taking on any logistical challenge. We offer a complete range of transport an logistics services, with multiple brands and activities within the supply chain. Conveniently located in the ports of Antwerp and Rotterdam, we are willing to take on your logistics challenge!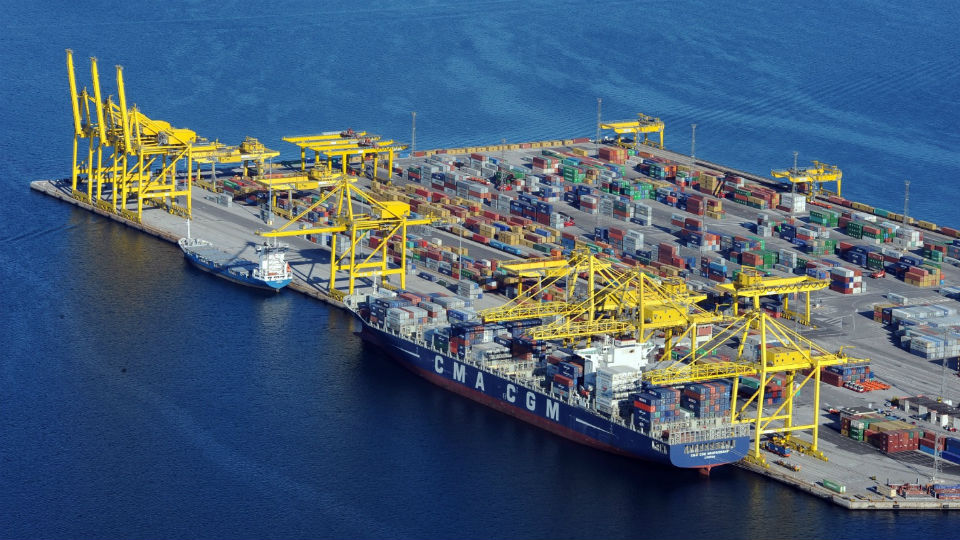 Any international transport is easily taken care of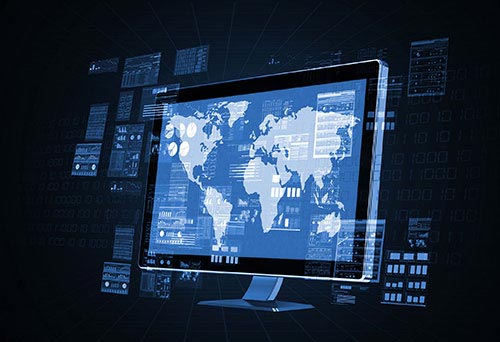 With our years of experience comes an extensive global network, which we can use to take care of your international transport. Our services can exist of the following transportation options:
We would love to tell you more about our international transport services. Our experts are ready to answer your questions and to talk to you about our broad scope of possibilities. Make sure to call our head offices in Rhoon (NL) at +31(0)10-201 0700. We will happily assist you in finding a suitable solution for your international transport.