✓ Inland logistics, ocean freight or airfreight
✓ Taking on all logistical challenges
✓ Extensive global network
Are you looking for a partner in global freight transport? Van Donge & De Roo (D&R) manage your logistics through the two biggest ports in Europe; Rotterdam and Antwerp. With an extensive network in any global transport industry, we can make sure your freight gets to its destination right on time. With over 40 years of experience, we know what is needed to get the job done. Read on to find out in what way we can service you.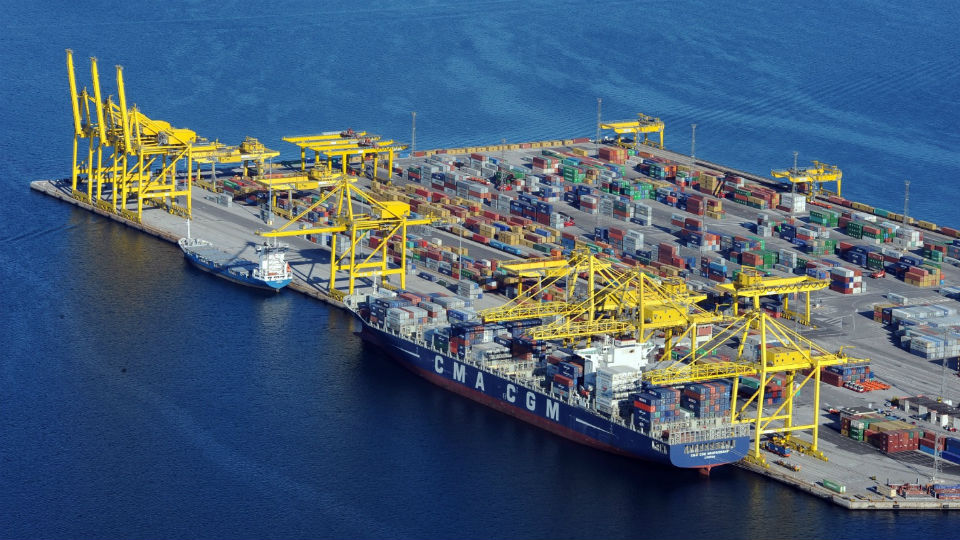 Global freight transport has never been this easy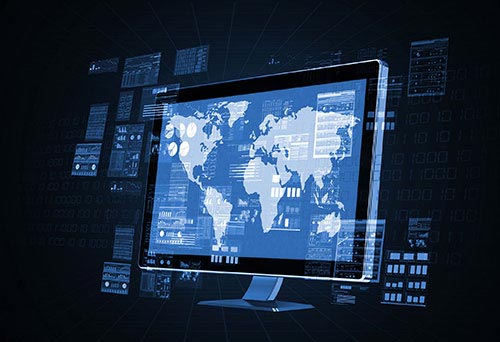 We do everything in our power to make sure you do not have to worry about your freight. We have grown our network in the industry to an extensive one. This way we have a solution to any global freight transport challenge. Our activities consist of container shipping of your goods, depot and terminal services to your containers, custom brokerage on any border, intermodal transportation of your goods and IT development. The global transport of your freight is in good hands with D&R.
Our experts love helping our customers get their cargo from A to B in time. When you have any questions or enquiries, make sure to contact our head offices in Rhoon (NL) by calling +31(0)10-201 0700. There is also the option of filling in a contact form. If you do, we will get back to you as soon as possible. Our knowledgeable employees are looking forward to helping you achieve you logistical goals.